We believe that all children and adults should have the opportunity to have musical education. 

JJ Music exists to equip musicians at whatever level of competency to pursue their dreams. We desire that all artists find fulfillment in their craft.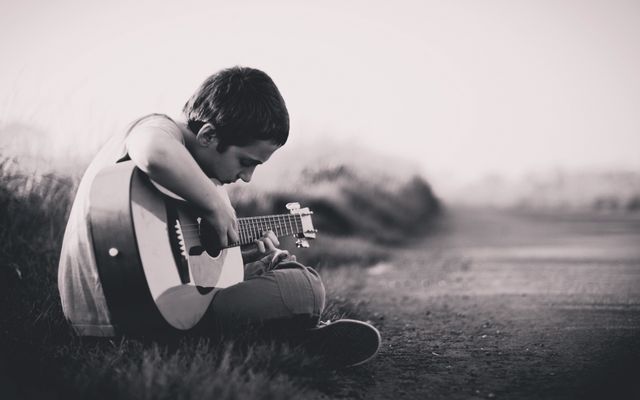 Where We Teach
We are located in the Folsom, California but we serve and teach students from El Dorado Hills, Fair Oaks, Placerville, and the greater Sacramento Area. A studio is used for teaching in Folsom but teachers can travel to your home for an extra fee especially if it's in Folsom or El Dorado Hills. 
Who We Teach
Whether you are a beginner guitarist, or a seasoned shredder, I share your enthusiasm, and will design a lesson plan that will take you where you want to go on your musical journey (and maybe to places you never even considered before!)
What You'll Learn
We will help you build and polish a strong foundation of Technique, Theory, Improvisation & Repertoire. We will explore sight reading, groove, harmony and melody, and examine how different rhythms and scales function in real musical situations.