Singing Lessons in Folsom, CA
in
Voice And Vocal Coach/ Teacher
---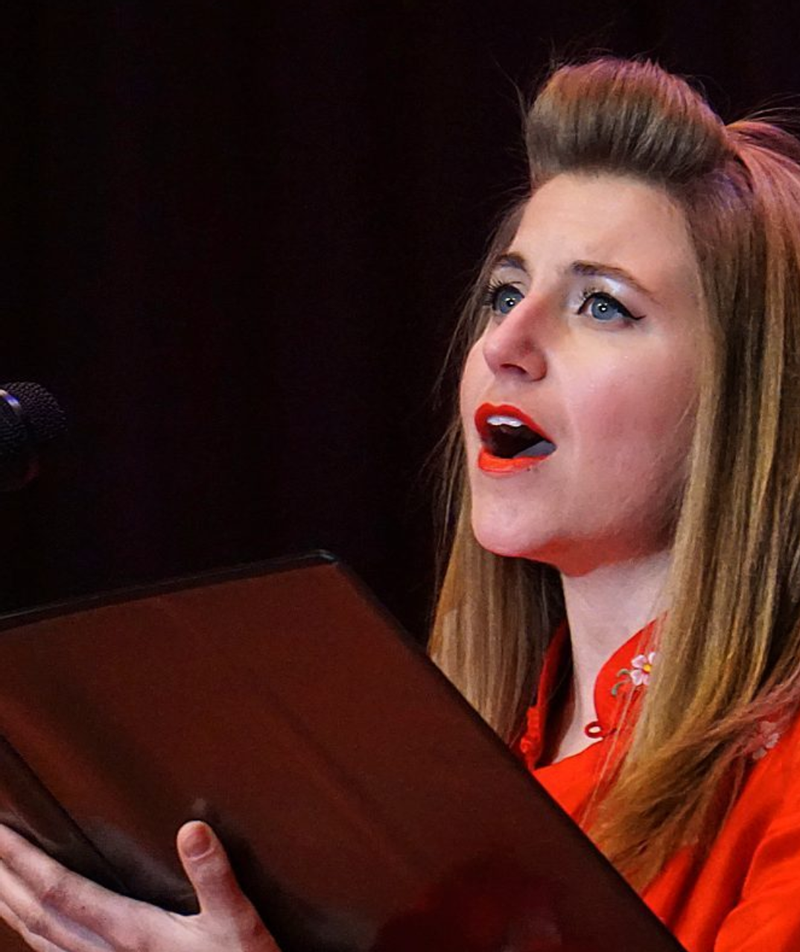 At JJ Music Lessons we love to teach all of our students how to sing well. Even if your primary instrument is not the voice you should still learn how to sing well. Here is a couple of tips that we found on google for singing correctly- 
Maintain correct posture. To sing properly, make sure you have good posture. ...
Learn to breathe from your diaphragm. ...
Open your vowels. ...
Keep your chin parallel to the floor. ...
Extend your vocal range. ...
Transition between the different voice areas. ...
Drink water.
Our vocal instructors can help you learn how to sing properly. Make sure to contact us if you are interested in voice lessons!