Voice Lessons in Folsom
in
Voice And Vocal Coach/ Teacher
---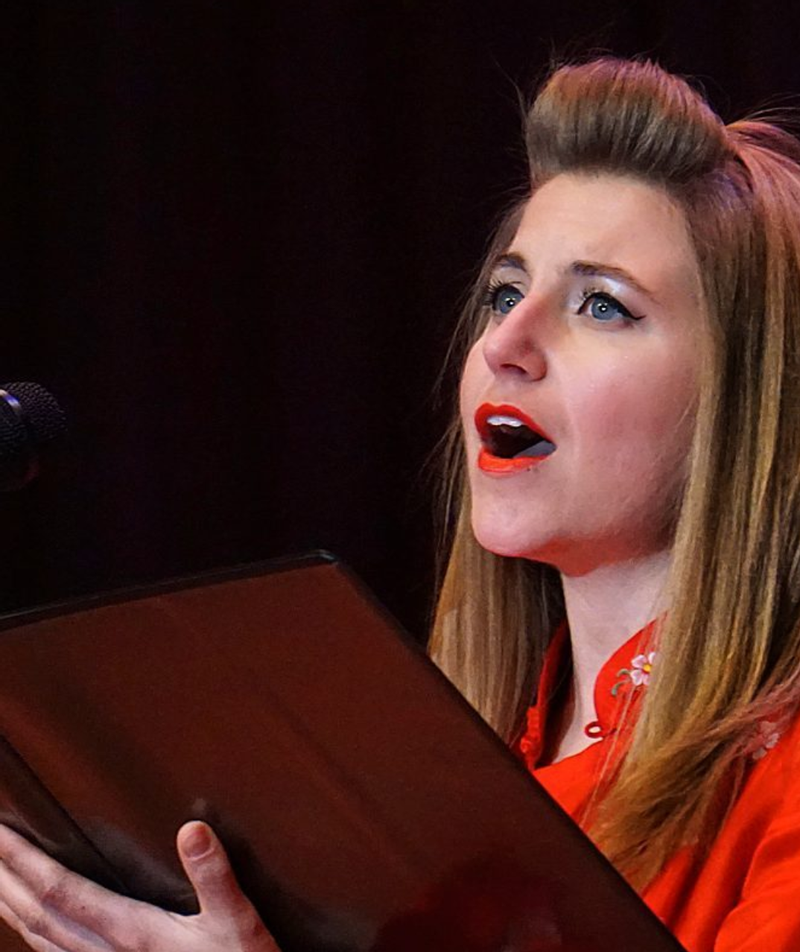 Singing/Voice Class Description for JJ Music Lessons by Ashley Black-
Building a solid musical foundation at the primary and secondary level are important in the development of any musician. Since our earliest years are when we learn the most, I focus on instilling fundamental musical and theoretical tools and principals in all my lessons. First, I will briefly introduce myself, giving my musical background and experiences. Then, I will ask my student(s) to tell me a little about themselves. After getting acquainted, I will review or introduce "the basics" of reading music (depending on the musical knowledge of the student(s). This will include fun games such as pitch and note identification, clapping or tapping rhythms, and singing solfege using hand motions. This will cover the major learning theories such as visual, kinesthetic, and audible. Then we will shift gears into warmups that require the student(s) to focus on breathing, humming, and singing. I will provide music that they may already know and love and we will begin by singing something they already know and are familiar with before moving to something that is less familiar or that they have no knowledge of. By starting off with a piece they know and are comfortable with will boost their confidence and feeling of accomplishment and success. Then shifting to a piece they do not know will actively engage their minds to challenge themselves and open their minds to other music. Lastly, we will finish with the same piece we started with or I will give them the opportunity to share some of their musical interests. By actively engaging the student(s) to tell me about themselves and their musical likes or dislikes will allow them to believe that their voice is important in the learning process between teacher and student.  
Curriculum Used In The Classroom:
I do not use one specific curriculum. Rather I take from different teaching methods and use what brings success to my students. Among the different methods used, I focus on the Kodaly method, The Suzuki Method, the Alexander Technique, and other pedagogy. 
With my young singers I generally use a book called Singing Lessons for Little Singers by Gregory Blankenbehler.
Experience:
I have been an educator and private instructor since 2014. I graduated with a bachelor's degree in Music with a concentration on vocal performance. I also studied music education while pursuing my bachelor's degree at The University of Alabama in Birmingham. I have experience in not only performance technique, vocal, technique and vocal health, but also experience teaching music theory and fundamentals of music to beginner, intermediate, and advanced levels.