Music Producer in Folsom, CA and Sacramento Country
in
Music Producer
,
Recording Studio/ Session Playing
---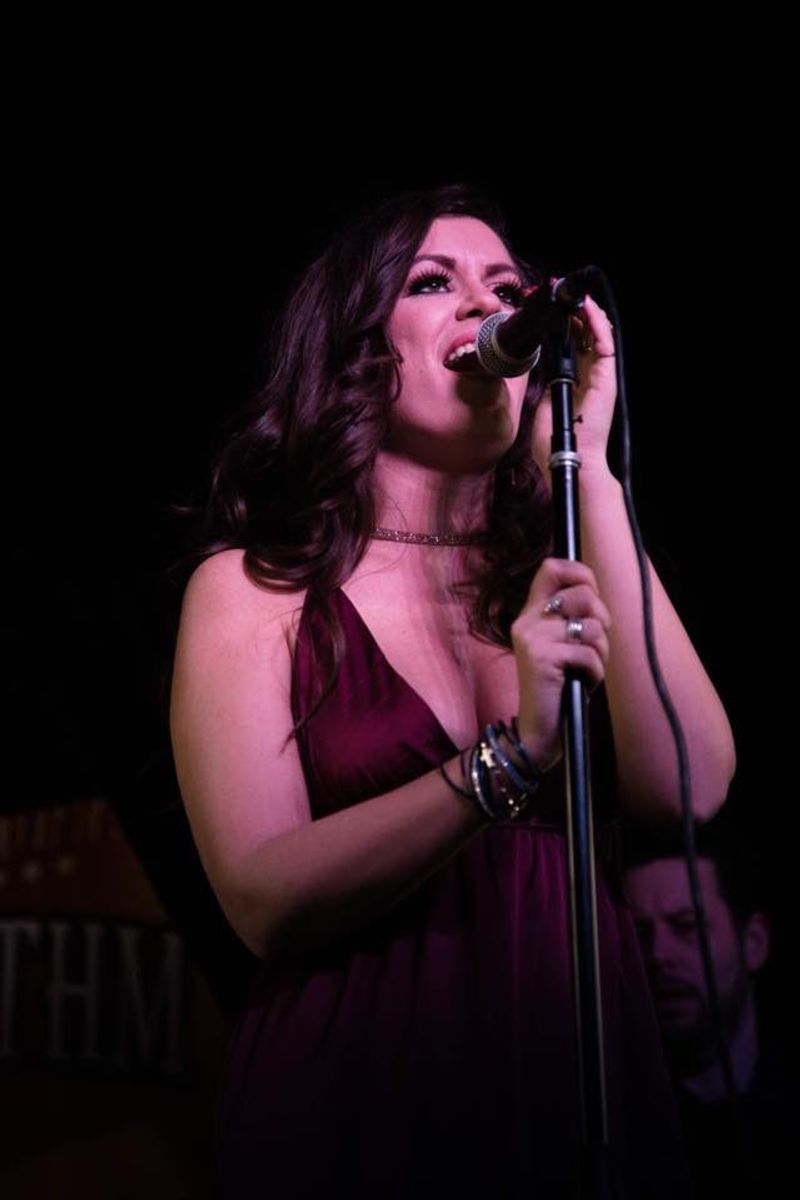 I love producing artists. Wether they are experienced singer songwriters or novice in their craft, I can help direct and shape their art. Here are a list fo services that I offer-
1. Songwriting- I can help you shape your songs. Sometimes this means helping the artist restructure or finish an already written song. Other times, this means helping to write a song from scratch. Either way, I can assist in the writing process. 
2. Recording- At JJ Music we have all of the necessary equipment to record an album. Everything from the microphones to preamps to DAW to the instruments. 
3. Session Playing- I offer all the session playing necessary to record most albums and can contract session work for other instrumentation as necessary. This is professional level playing that is partially included in the recording process. As a music teacher, I am also able to coach my artists and help them to achieve the best result possible. 
4. Mentoring in Music Business- I can help coach artists on how to make a living in the music industry. This includes musical performance and other aspects of an artists career.