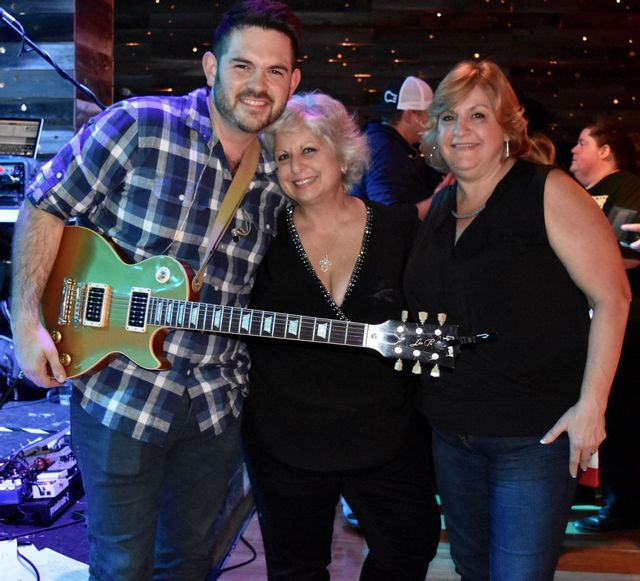 JJ Music Lessons
We believe that all people should have the opportunity to learn music.
Jonathan Jimmerson started JJ Music because he was grateful for the early education that he had in music.
When he was in school, Jonathan experienced a lot of frustrations in sports and as a result, he turned to music. This gave him a new passion in life and as a result, he can now make a full time living doing it. All children should have the opportunity to learn music. 
He has over 17 years of experience in the music business and a bachelors degree in Music. JJ Music has supplied instruction for many different school. Some of these schools were but not limited to- College of Marin, Golden Gate Theological Seminary, Summit Christian School (Fair Oaks), Marin Horizon School, Foot Hills Learning Academy and Marin Christian Academy.
JJ Music Lessons is currently a Vendor for the following Charter Schools- Horizon, CORE Placer, Visions, South Sutter, and Inspire. Lessons are primarily taught in Folsom at a studio but teachers can travel for an extra fee to parents homes. We teach in Folsom, Placerville, El Dorado Hills, Fair Oaks, etc.